Ryan Dental Systems March 2013 Made With Serif WebPlus.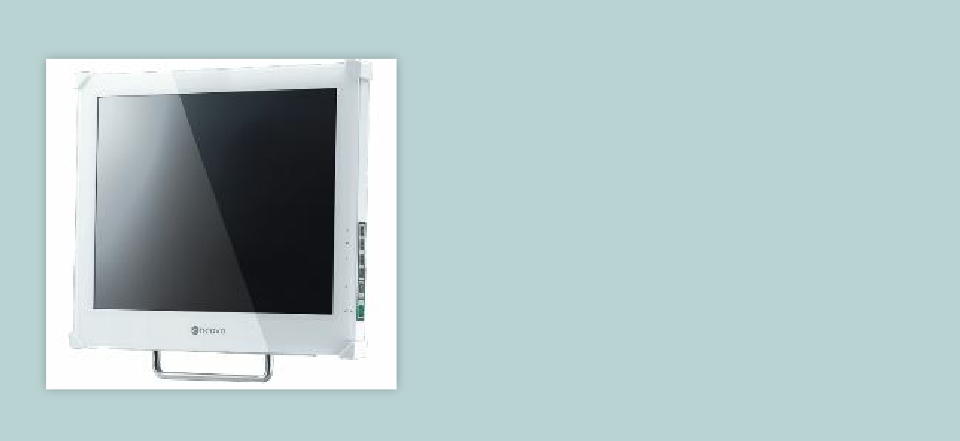 Dental LCD Monitors by AgNeovo
Designed to specifically to address the challenges of multi-user and public environments, NeoV™ Optical Glass is a specially formulated, hardened optical glass – with proprietary multilayer coating – to enhance image quality, and protect screen from any incidental damage incurred in high-volume environments.
Maintenance Made Easy
NeoV™ Optical Glass has passed the CNS (13033) A-level abrasion acid test and B-level alkali test. The glass can be easily cleaned and disinfected with water, alcohol and other common cleaning solutions.
RDS recommends these glass panel LCDs for application where the monitor is placed in close proximity to the patient in oral surgery, endodontic or any application application where repeated disinfesting of the screen is desired. Std. LCD screens are damaged by efforts to disinfect.
Keyboard and Mouse Seels standard and antibacterial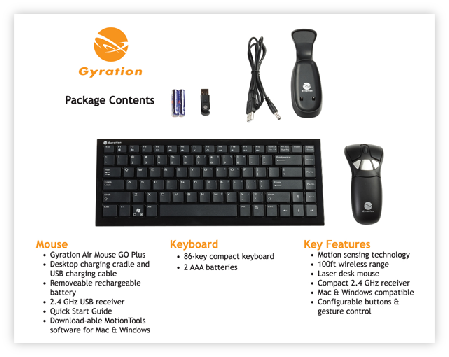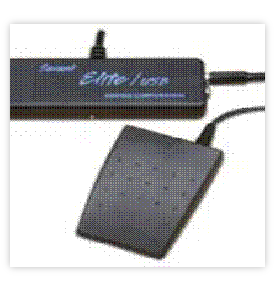 Kinesis USB foot switches in 1 to 3 pedal models. Programmable to emulate PC keystrokes. IO Camera use F5 to capture? A tap of the programmed foot switch does the trick!
Operatory Wireless Systems
GO Plus Air Mouse with Compact Keyboard controls your PC from anywhere in the Operatory. Award winning mouse operates on a desktop or by in air motion sensing.
Mauris purus. Donec est nunc ornare non aliquet non tempus vel dolor. Integer sapien nibh egestas ut cursus sit amet faucibus Pellentesque tincidunt, dolor eu dignissim mollis, justo sapien iaculis pede, vel tincidunt lacus nisl sit amet metus. Fusce ac est vitae purus varius tristique. Phasellus mattis ornare ligula. Donec id nibh.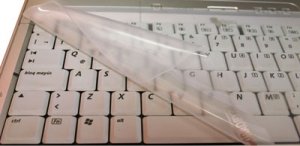 These are only samples of the many Dental specialty equipment items and accessories available from Ryan Dental Systems to help your PC systems perform at an optimum level and be convenient, and visually appealing when installed in you Dental Practice.